Contractor Appreciation Rewards Program
Page top image size: 1000 x 500 px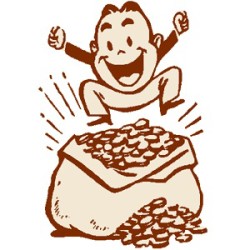 When contractors shop at moondecorative.com, you not only receive contractor pricing but you can earn loyalty rewards.  Based upon your purchases each month, Moon Decorative will give you store credit. Here is how it works: you purchase $5,000.00 of product in one month, and we will send you a store credit for $75.00, to be used towards purchase of any Moon Decorative products.
$2,500.00 = $25.00 store credit
$5,000.00 = $75.00 store credit
$7,500.00 = $150.00 store credit
$10,000.00 = $250.00 store credit
Just another way Moon Decorative takes care of its Contractors! Put extra money in your pocket with these rewards.   
To see who the current contractors/companies who have received rewards, click here.
---
Back to Blog