Homeowners Reseal Class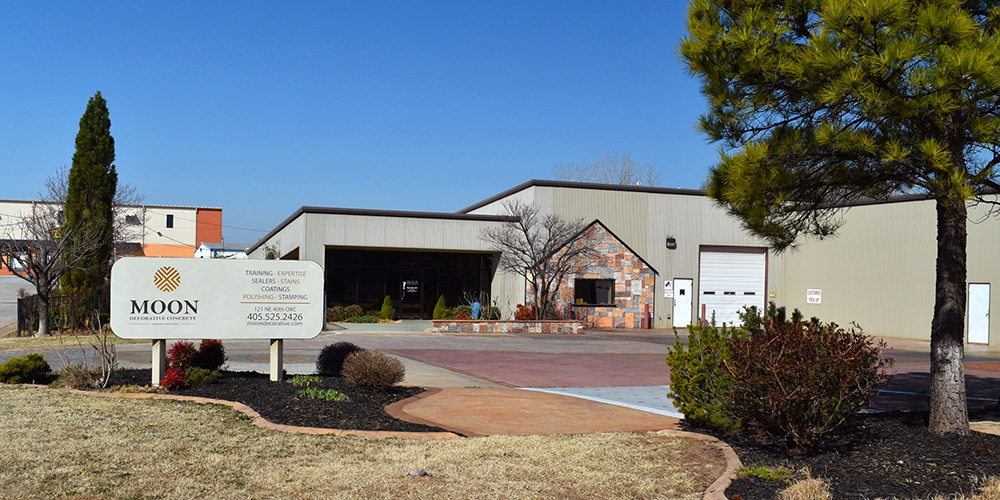 Has your once beautiful patio, pool deck, or driveway lost its luster?
777 gaminator
Homeowners can reseal—however, there are tips and tricks when it comes to resealing.
gaminator bonusz kódok ingyen
This half-day Homeowners Reseal Class will go over everything you need to know and give you the confidence to tackle this job.
wildfortune kaszinó online
Once it's done, your neighbors will want to hire you! Keep this a secret: attend the class and receive a 10% discount on any products purchased the day of the class. Call it a graduation gift. Join us on May 11th 2018, 
8:00 am to noon.
Cost: $25
RSVP:
[contact-form-7 id="24159″ title="RSVP Form"]