Blog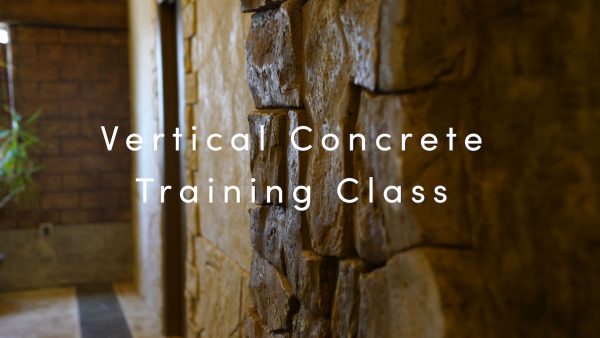 Vertical Concrete Training Class at Moon Decorative Concrete
Learn the many and diverse uses of Moon Decorative's Vertical Concrete Mix in this 2-day Vertical Concrete Training class!
Read more.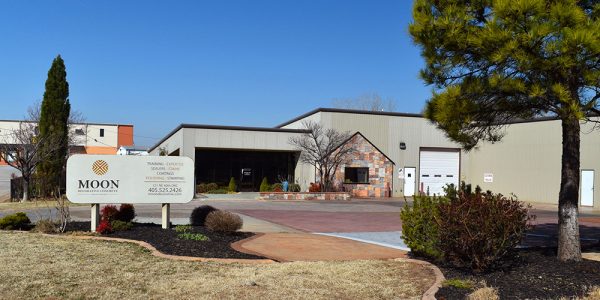 Homeowners Reseal Class
Has your once beautiful patio, pool deck, or driveway lost its luster? Homeowners can reseal—however, there are tips and tricks
Read more.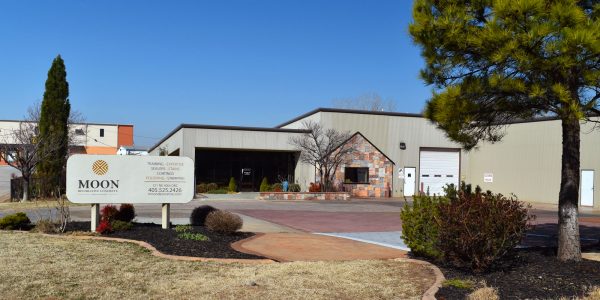 The Stamp Store to Moon Decorative
The Stamp Store's next evolution: Moon Decorative Concrete Over the past 23 years, the Stamp Store has established itself as
Read more.

Decorative Concrete Contractor
Find A Decorative Concrete Contractor Not ready to do the work yourself….we understand! Lots of decorative concrete work should be
Read more.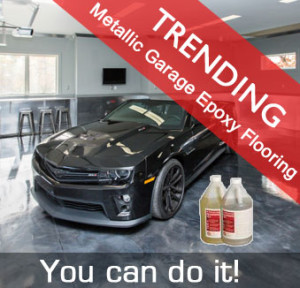 How to plan and order products for a metallic garage floor epoxy system
When planning a metallic epoxy garage floor system it is important to have enough product to do the job without
Read more.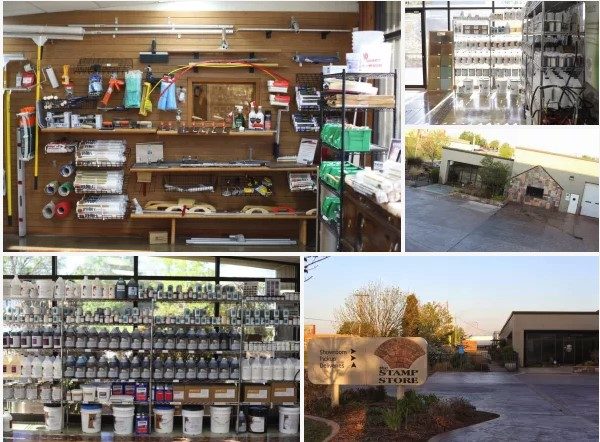 Largest Online Store
Moon Decorative, located in Oklahoma City, Oklahoma, is stocked to the rafters with the largest collection of decorative concrete products: color
Read more.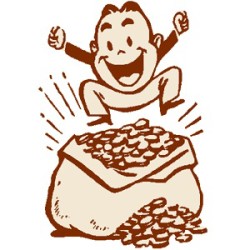 Contractor Appreciation Rewards Program
When contractors shop at moondecorative.com, you not only receive contractor pricing but you can earn loyalty rewards.  Based upon your purchases
Read more.
MSDS Information
For MSDS information, please call 888-848-0059 and we will be happy to email these to you.
Read more.
Contractors, Are You Interested In More Jobs And More Money?
Get On Our Contractor's List! Approximately 35 to 40 of Moon Decorative's "Recommended Contractor Referral Lists" are faxed or given
Read more.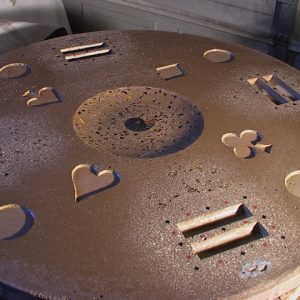 Ensuring Professional Results with Quality Cement Countertop Products
Cement countertops can be a beautiful addition to a home or business. These particular types of countertops tend to be
Read more.