Contractor Rewards Program
Page top image size: 1000 x 500 px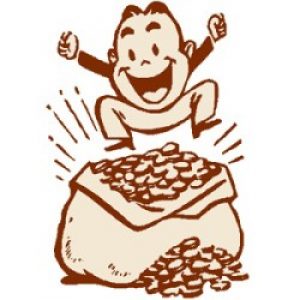 When contractors regularly shop at Moon Decorative, we notice and we reward! Each month, we tally up the spending of all contractors and the first of each month, we issue out the credits earned based upon levels of spending. You really don't have to do anything, other than be loyal and keep Moon Decorative at the top of your buying list.  To learn more about the Contractor Rewards program and the different levels, click here.
The following contractors received rewards in the month of July:
Mike's Creative Concrete
AR Construction
Sealwize of Oklahoma
Anderson's Decorative Concrete
Eagles Construction
Rosario Lopez Construction
Superior Pavers
Alex's Construction Company
Creative Concrete Construction
Seabreeze Pool's, Inc
Malocchio Productions
Steven Kellam
6 Mile Line Winery, Inc
Olveras Concrete, Inc
Percell Construction, Inc
The following contractors received rewards in the month of August:
Bomanite of Oklahoma
Mike's Creative Concrete
Summit Business Systems
Sealwize of Oklahoma
Seabreeze Pool's, Inc
Rio's Concrete
Rudy Construction
R.C. Stemwall
Versai Development, Inc
Negrete Concrete
JK Concrete Specialties
Roberto Martinez Painting
J & J Pools, Inc
Advanced Concrete
JLS Concrete Designs
Congratulations! We appreciate your continued support.
---
Back to Blog